Tag Archives:
Progressive Metal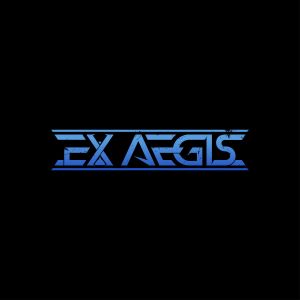 Ex Aegis is a Power/Prog Metal band with Hard Rock sensibilities mixed in. Hailing from Sacramento, California, they blend beautifully into the West Coast Metal scene. You can hear the 80s influences and the new production and recording qualities, giving this album a timeless feel.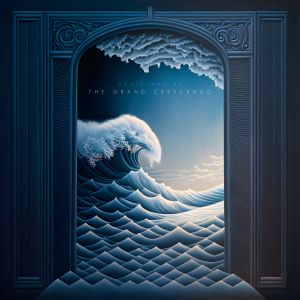 Obsidian Tide is a three-piece Technical/Progressive Metal band from Tel Aviv, Israel. Formed in 2012, they combine clean and harsh vocals with a wide variety of different musical styles. Ranging from gentle, almost lilting melodies to incredibly aggressive metal, Obsidian Tide allows your mind to wander through soundscapes that are relaxing, but are not afraid Continue Reading »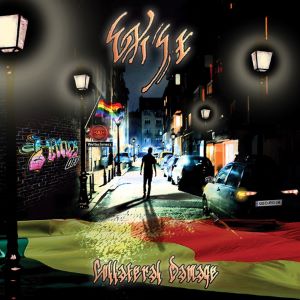 This album is one that will catch you off guard. It fuses Progressive Rock and Metal with many other styles and genres to create an Avant-Garde Metal record wild enough to leave a very lasting impression. This is one of the best rollercoaster rides I've had in a while.